Kultour opens a new product line named smartScreen. LED screens are flooding the market, and there is an increasing demand on mobile solutions. With our expertise for mobile stages we developed two solutions with LED screens on trailers. For the moment we deliver two sizes. The requirements on smartScreens are almost similar with mobile stages.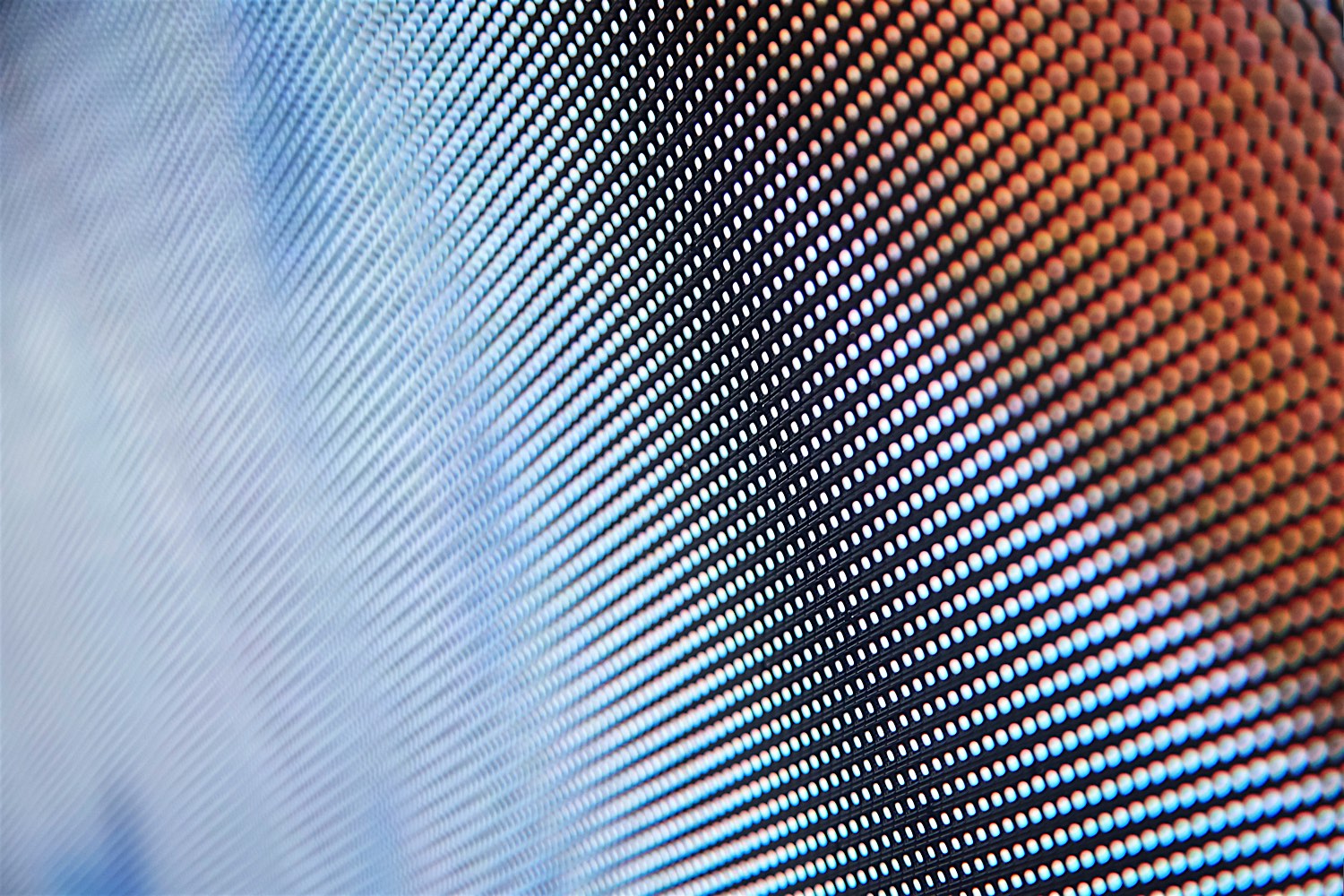 Three points to illuminate you:
• Fast and easy set-up
• Safe in operation with static calculation
• Strong and durable with high resale value.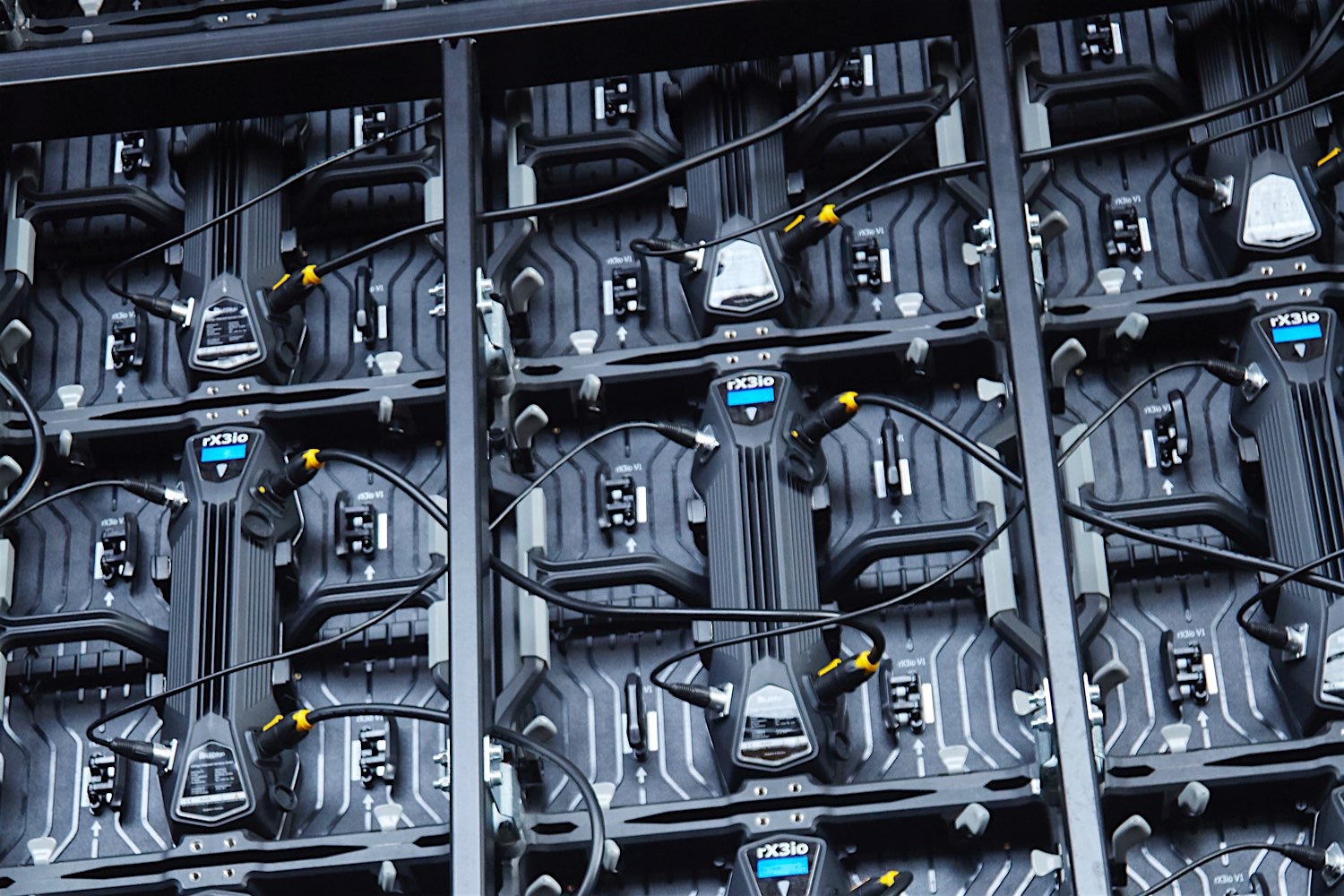 All smartScreens are equipped with LEDitgo-LED modules, unless you wish to use own units. In this case we will adapt the frame to your preferred system.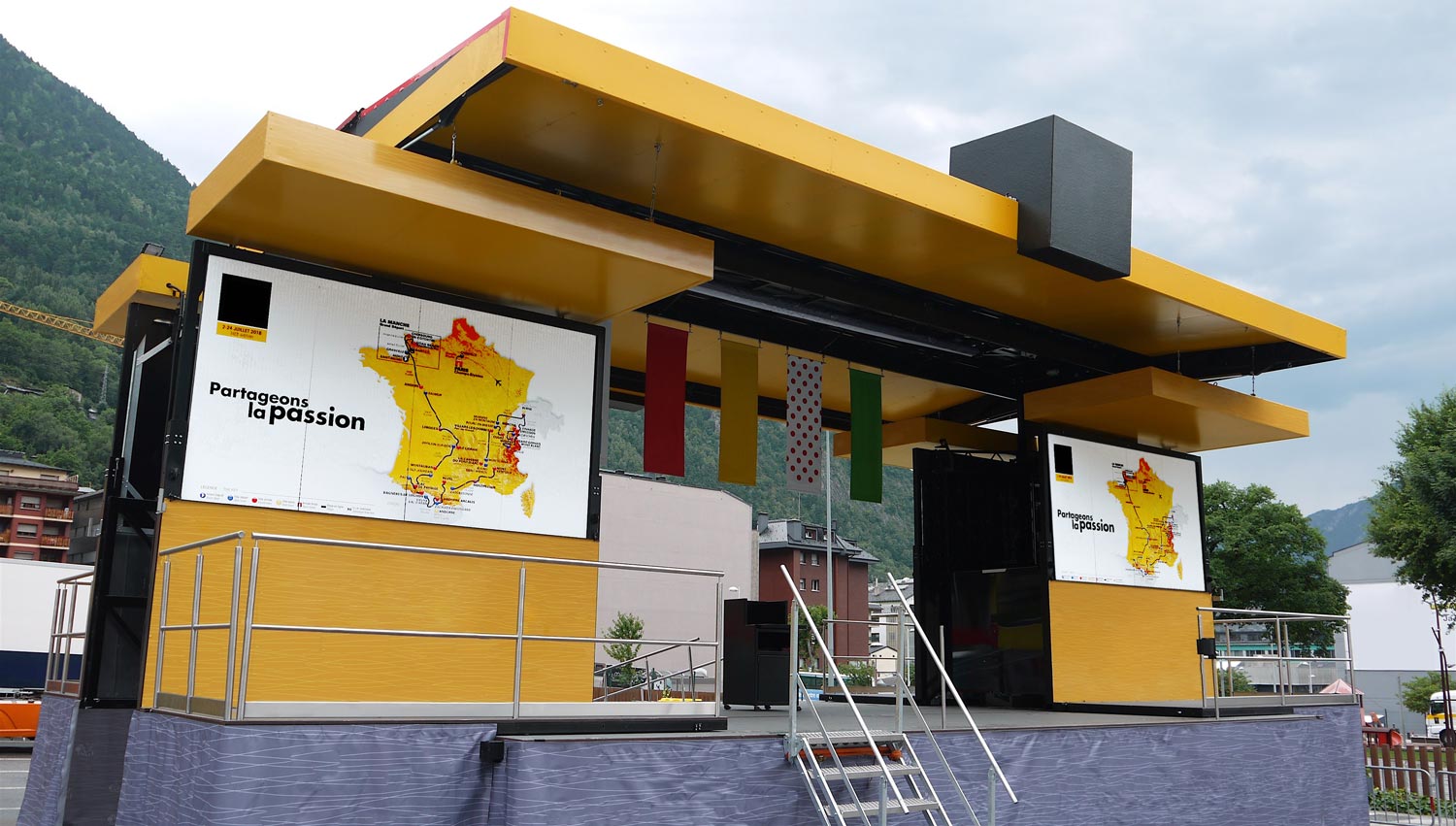 Bespoke smartScreens, taylored to your needs.