In our days things must go fast. Time has become a valuable resource for promoters, event agencies and service providers. Introducing its smartStage-family, Kultour revolutionized the stage industry.
Innovative solutions, high quality and maximum safety. Every smartStage is the result of intense cooperation between stage professionals and experienced engineers. The result is high level practicability and safety.
That is what we guaranty.
We will be there, wherever you may need our help. We are your companion as long as you own your smartStage.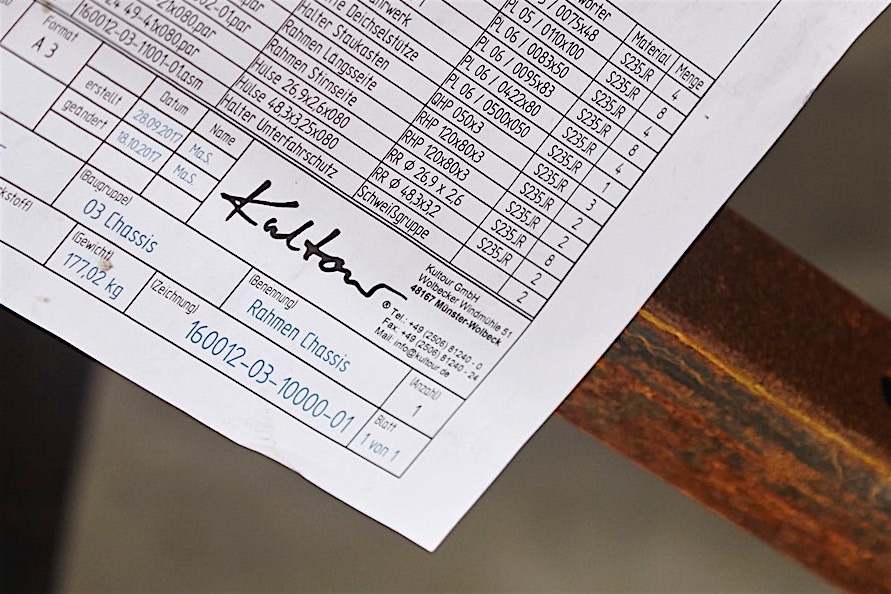 Every detail of a smartStage is carefully constructed and designed. All smartStage-types fulfill all requirements and norms for temporary structures.