Our after-sales-service helps you to get your smartStage in good shape. And if you need our support, we help you. We offer bring-in-service or we send you our technician for your service and repair demands. And we provide all spare parts you may need for your smartStage.
We check your mobile stage, replace defective parts and prepare for the TÜV.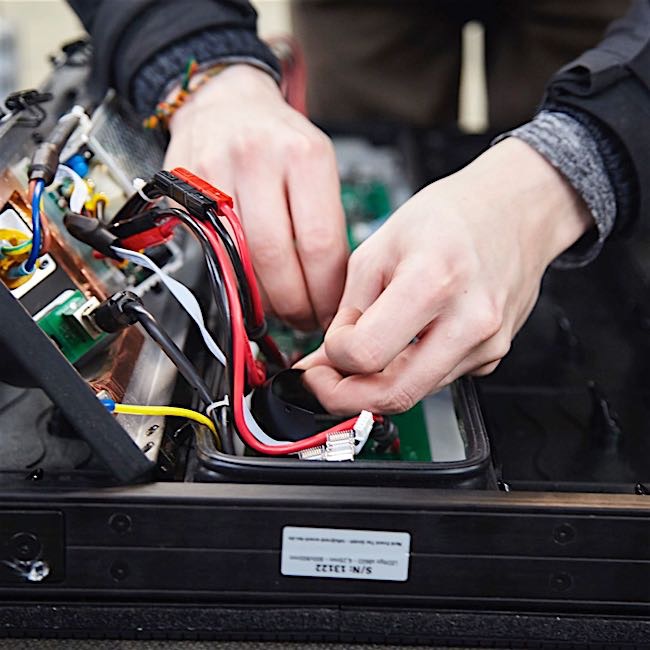 We repair your mobile stage and repair damaged parts, regardless of roof, hydraulics or brakes.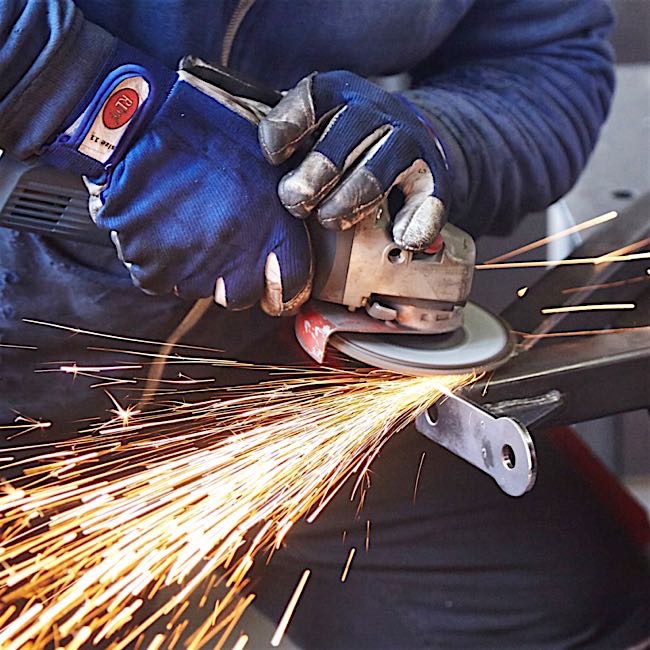 For larger damages, we carry out repair work on your stage.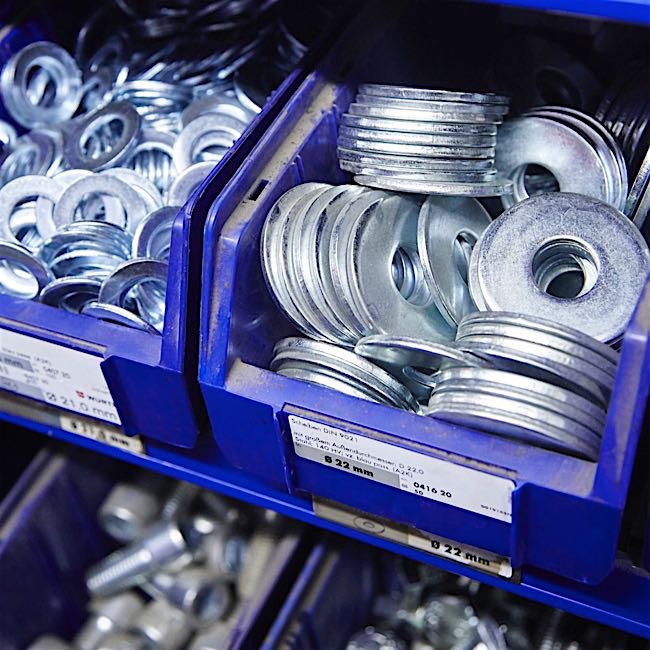 We procure all necessary spare parts for your stage.